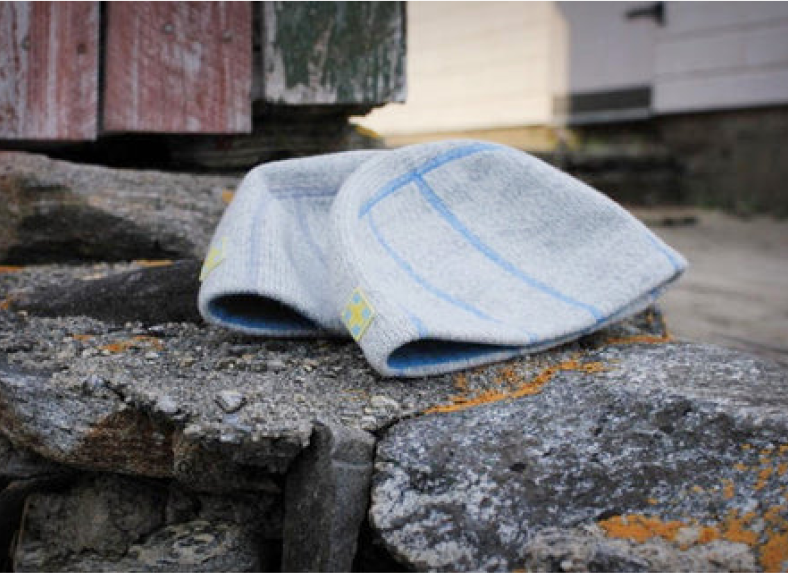 LUUN™
LUUN™ is a boutique leisure brand, founded in Sweden in 2013 to provide beautiful, effective accessories for spa and sauna-goers. The word "LUUN" itself comes from a Scandanavian word meaning "cosy, sheltered, and warm". Our products are inspired by the headwear and clothing of Nordic history, reflecting the natural colors and textures that make the northern part of Europe so striking.
The team that founded LUUN - Ingunn, Nick, and Dan - share a vision for a line of spa and sauna-oriented products that enhance the precious hours people spend away from the world - whether it's in a hot tub in their back yard, or in a wellness hotel nestled in the mountains.
All LUUN products are sourced in the EU, to ensure ethical and responsible production. We make use of carefully-selected fabrics to create beautiful, functional products whose performance and beauty are equally matched. Our products are manufactured in a small factory in Sweden, to guarantee authenticity and quality, using stitching techniques passed down through generations.